Confederations Cup Brazil on RPR!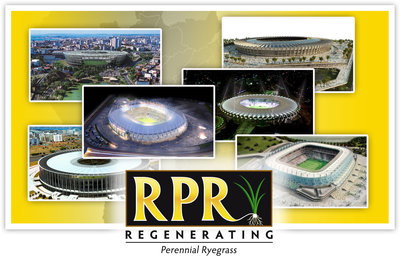 From 15 to 30 June 2013, the Confederations Cup is held in Brazil. This tournament is held every four years and serves as a rehearsal for the World Championship Soccer. To reach the highest FIFA quality standards during the Confederations Cup, all the six stadium pitches are sown with RPR.
The Confederations Cup is usually played a year before the FIFA World Championship Soccer. This year is the 9th edition of the tournament. The tournament consists of the winners of the eight soccer confederations (regions) in the world. Eight country teams (winners) will be represented in this tournament. This year this will be Brasil, Japan, Mexico, Italy, Spain, Uruguay, Tahiti and Nigeria.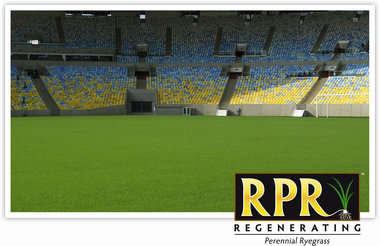 Stadiums
The matches will be played in six stadiums, spread across Brazil. These stadiums will also be the home of the FIFA World Championship Soccer 2014. Each of them is provided with an RPR pitch:
Estadio do Macarana Rio de Janeiro
Estadio Mineirao Belo Horizonte
Estadio Castelao Fortaleza
Estadio Nacional Brasilia
Arena Pernambuco Recife
Arena Fonte Nova Salvador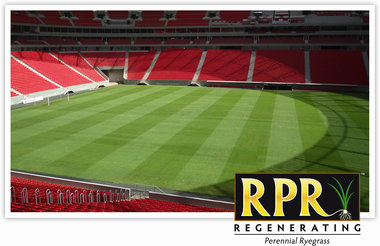 RPR
RPR is slowly conquering the worldas more and more turf managers are finding out the benefits of this grass. In 6 continents we have seen fantastic results with RPR. In the last few years RPR has been tested intensely in Brazil for the use in the FIFA Worldcup 2014 stadiums and it has proven itself. RPR is the best option as it is the strongest grass on the market and it regenerates itself as well.